Our
Assignment.
For your
passion.
High-quality, multifunctional outdoor fitness equipment with which you will have joy and success again and again.
Our
Assignment.
For your
passion.
High-quality, multifunctional outdoor fitness equipment with which you will always have joy and success.
TOLYMP outdoor fitness equipment and calisthenics stations
More fun for games and sports
Happy children & parents, enthusiastic fitness freaks, successful city planners.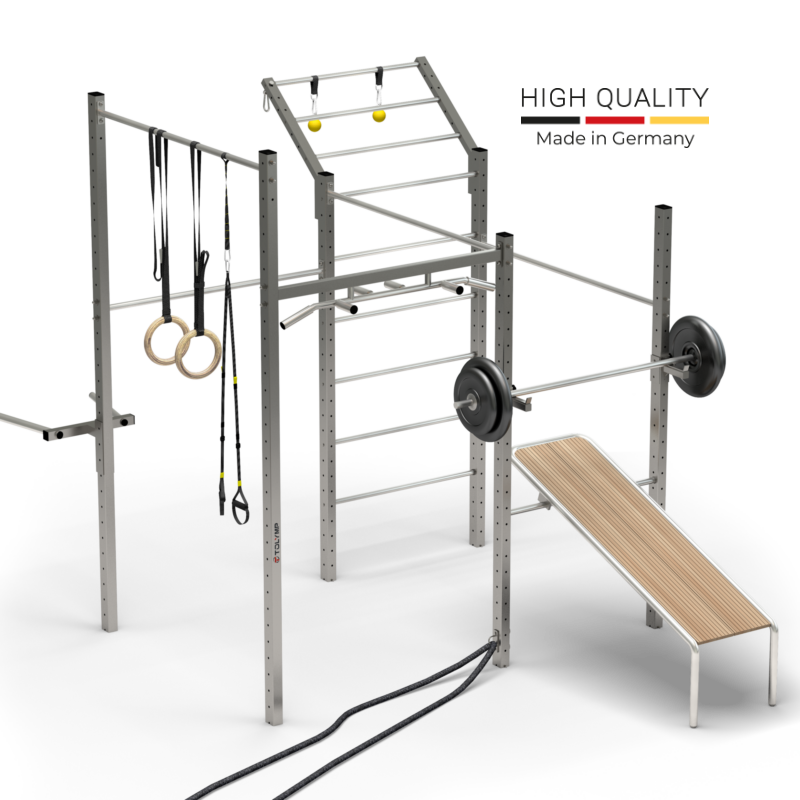 TOLYMP outdoor fitness equipment and calisthenics stations
More fun for games and sports
Happy children & parents, enthusiastic fitness freaks, successful city planners.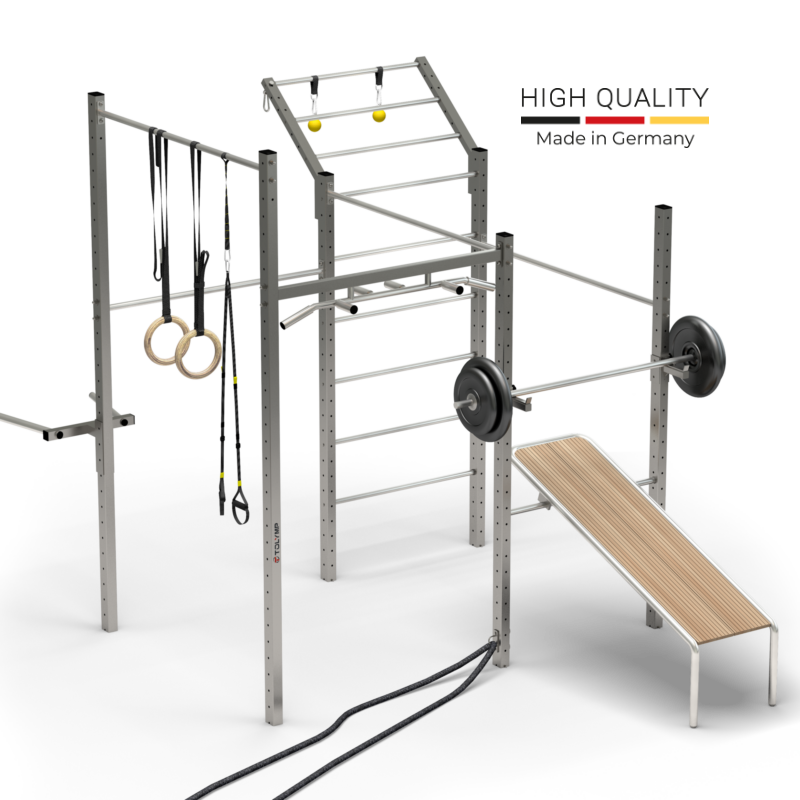 We've been around since 2016; near Osnabrueck.
A large part of the production takes place here.
.
More than 10.000 satisfied families, athletes and public institutions.
324.720
COMBINATION POSSIBILITIES
For your perfect solution, whether calisthenics, cross training, play or fitness station.
Gymnastic bars and gymnastic bars
Calisthenics stations according to DIN EN 16630
TOLYMP Cross Outdoor fitness facilities according to DIN EN 16630
premiumFitnessparkaccording to DIN EN 16630
Fitness equipment stainless steel
Thats what our customers say:
Gymnasium Bad Essen / Children's Worlds Bad Essen eV
Editor Trainer Magazin + mom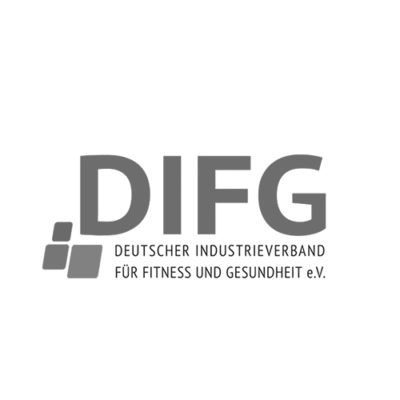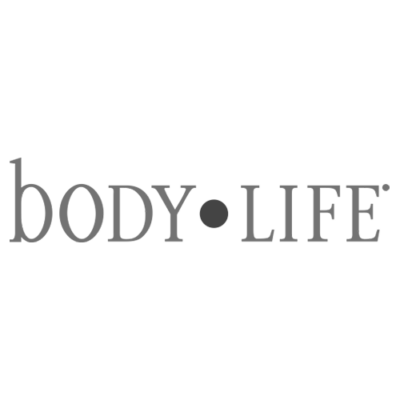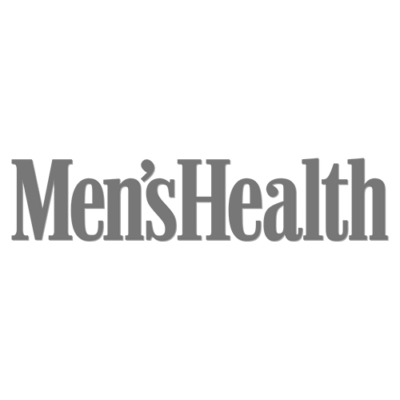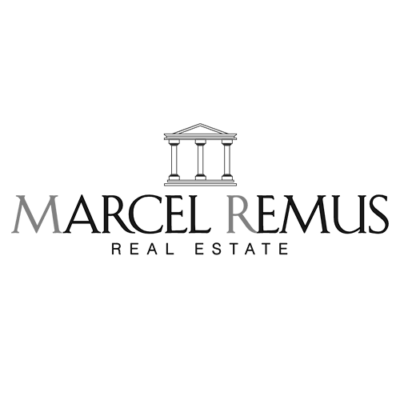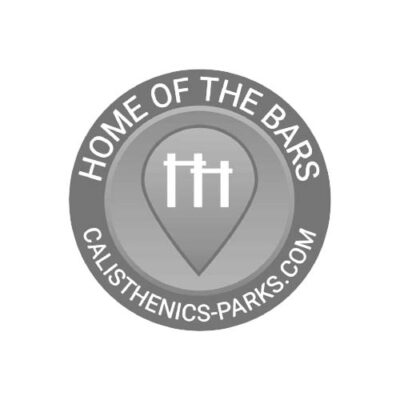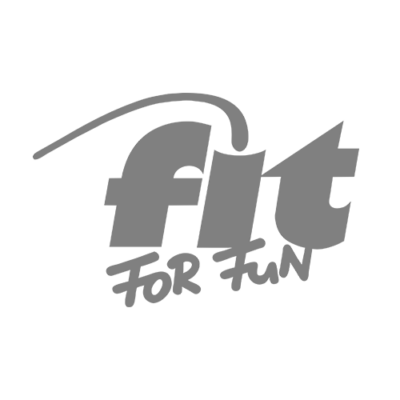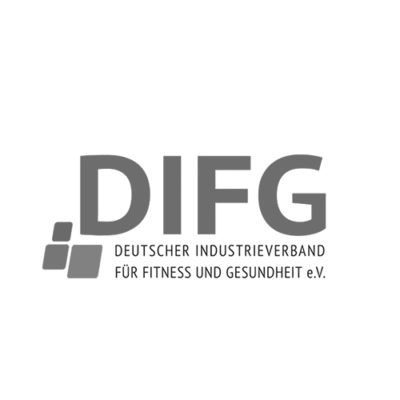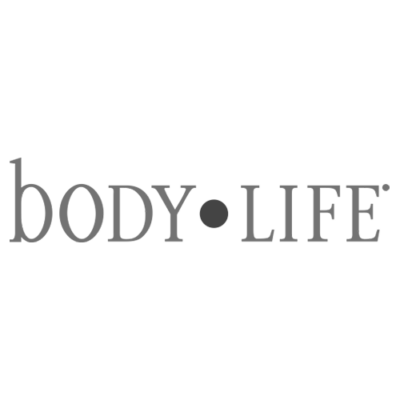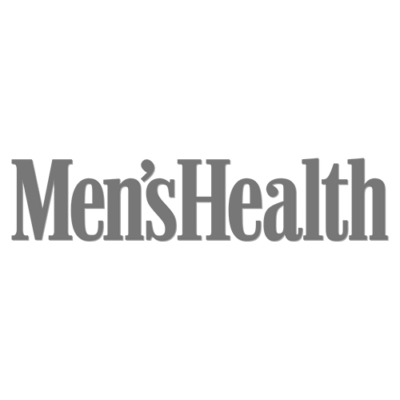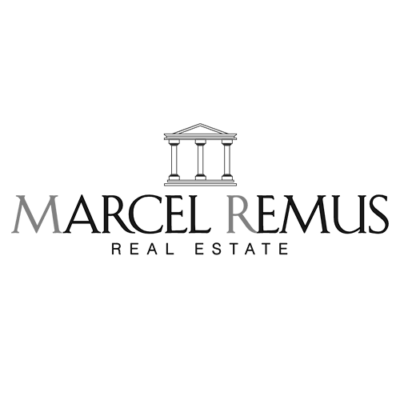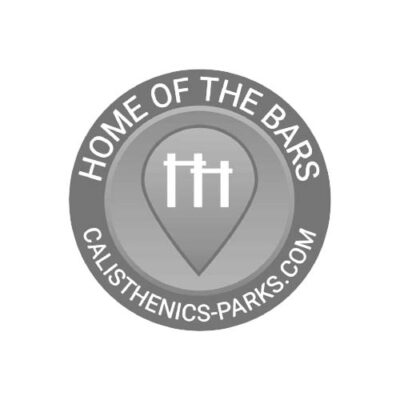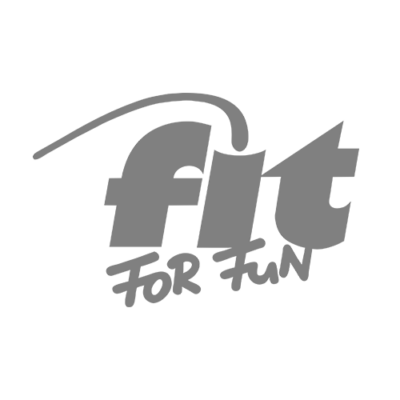 Would you like to climb the ladder of success with us? Become part of our team.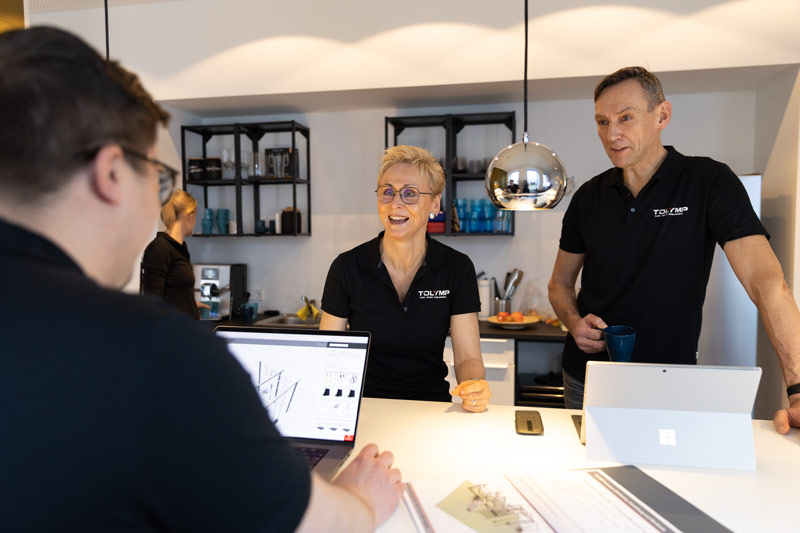 If you want to take advantage of these great growth opportunities with us and become part of our great successful team, then apply to us now. Whether in sales, customer service or in the administrative area - with us you can develop your area of ​​responsibility independently with a passion for our products and participate in our joint success to an above-average extent. This is the perfect basis for our future together.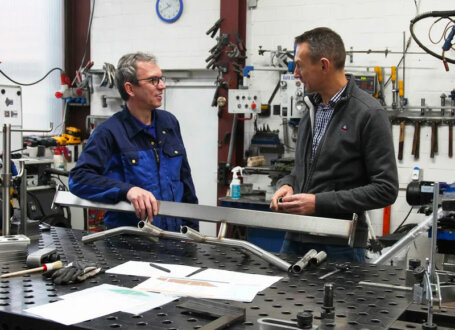 Gymnastic equipment for home and in public areas - more fun and sport for everyone
Do you want gymnastics equipment that is made of V2A stainless steel and is therefore of very high quality? Then your search has come to an end. TOLYMP is your contact and provider of high-quality fitness stations, sports equipment, climbing frames and much more. We rely on high-quality processing using stainless steel. We will go into more detail about the advantages of stainless steel in the following text. Our gymnastics equipment for the garden is very special sports equipment. Because they not only make children's hearts happy, but are also suitable for sporty parents and other family members. We have introduced the term family fitness for this.
After all, you can grow on our products and these, for example, with a Swings or extend wall bars. In the area of ​​sports and fitness, we are particularly well represented in the fitness segments calisthenics, outdoor fitness and freeletics. The three sports mentioned are not about strength training with additional weights or dumbbells, but with your own body weight. In the long run, this is much healthier for the passive as well as for the active musculoskeletal system. Even young kids can use our gymnastics equipment for children's gymnastics and thus promote their growth. We stand for healthy sportiness, which can even be done in the fresh air. Not only the fitness enthusiasts have fun with this, but also parents who want to stay fit and their offspring.
What can our gymnastics equipment do?
Our gymnastics equipment and items are manufactured on site in Germany. We only use high-quality V2A stainless steel for this. The advantage here is that it cannot rot and mold. A gymnastics bar made of wood will disintegrate over time, so that at some point a certain stability can no longer be guaranteed. This is fundamentally different with our gymnastics equipment. That's why we have Steelwood-combinations developed. After all, wood is much cheaper and some people like the look of the wood more. We would also like to emphasize the versatility. With our selected equipment you can do a number of training options such as freeletics or calisthenics. As already mentioned, fitness workouts with your own body weight are still the healthiest. In addition, our gymnastics equipment can be supplemented with other elements and add-on models. For this we offer dip bars, rung ladders, human flag bars, pull-up bars and gymnastics bars, which are specially designed for the attachment of gymnastics rings and sling trainers were manufactured. You benefit by being able to individually adapt the outdoor exercise station to your requirements. Furthermore, you can see from our pictures that such a horizontal bar gymnastics device is also very popular with children. Consequently, our fitness stations and buildings also come regularly as climbing frameand play equipment used. So mum and dad have sporting fun, while the offspring can play at the same time and all that outside in the fresh air. That is why we also offer supplements such as a climbing net or even a rung ladder. Of course you are also welcome to improvise. For example, the Human Flag Pole can also be used as a fireman pole serve. Furthermore, the stretching bar is height-adjustable. Your garden gymnastics equipment can be used by the whole family - what sporty and healthy fun!
Use in public areas according to TÜV standard 1176 and 16630
Most of our devices are certified according to the relevant DIN standards for use in public areas, eg parks, freely accessible playgrounds and sports fields. These certifications were carried out in close cooperation with TÜV Thüringen and guarantee you trouble-free commissioning and long-term safe operation of the system. The underlying standard is the TÜV standard DIN EN 16630:2015-06. Stationary outdoor fitness equipment.
Alternatively, there is also the possibility of certification according to DIN EN 1176, which is required when using the equipment on playgrounds. We support you comprehensively and of course free of charge. To ensure that your project is planned and implemented quickly and safely, we offer you the following consulting services. Planning the structure of the system in accordance with TÜV guidelines, TÜV-compliant execution of the floor design, selection and delivery of the fall protection from our large product range as well as the initial commissioning of the system.
Can you also use them in the children's room?
It is theoretically possible, but the dimensions of our gymnastics equipment are often too large for this. You also have to concrete the device into the ground so that everything is safe, which is not always possible in the children's room. In addition, playing outdoors is also much healthier and we want to encourage it. Nevertheless, we also have some items in our range that can be used in the children's room. These are then our balancing or balance beams or pull-up bars. Especially the balance beams are a lot of fun for the younger generation. If you are looking for a vaulting box or gymnastics mats, gymnastics benches or a trampoline, you will not find it here. If you want to do gymnastics professionally, then you should join a club. Our offer in the shop is still suitable for home training. Do you have any other questions? Then contact us today. We would be happy to advise you!
Promote child development with the gymnastics equipment
It doesn't matter whether it's a gymnastics bench, a gymnastics mat, uneven bars or stainless steel gymnastics equipment - with apparatus gymnastics you promote child development. Even experts and scientists require appropriate physical exertion at a young age - in short, sport. Because most offspring of preschool age are too unsportsmanlike and also have massive coordination weaknesses and hardly any physical condition. More and more kids are overweight, but it doesn't have to be! Take advantage of the strong urge to move and support it with TOLYMP. Here we do not necessarily want to recommend only children's gymnastics, since club sports and team sports are also beneficial. However, gymnastics offers the opportunity to gain experience in perception and movement. As a parent, you can set an example with us. With our gymnastics equipment, kids can experience their bodies and develop a certain sense of security and body awareness. Since you are also physically active on the equipment, this also promotes the fun of exercise. It is important that you do not restrict the urge to move through over-anxiousness. For protection, we sell professional ones fall protection mats and sometimes you can't prevent small injuries or ailments. Kids have to make their own experiences and that includes a fall. In addition, they learn to assess dangers themselves. Get involved in sports. buy one Balancing Beam and balance on it. Balance beams support the development of the sense of balance very strongly. Build your own vaulting box or use our bars. So you can combine gymnastics and fun. It is precisely this combination and connection between parents and children that we try to create with additions such as wall bars or ladders. Of course, in addition to physical activity, the right diet is also important. But that's another story.
Buy high-quality gymnastics equipment for the garden now
In the menu you can click through the individual categories and choose exactly what you like the most. If you have any questions about the product, you can contact us at any time. Our company is your personal partner in the field of outdoor exercise equipment. We focus on quality and satisfaction, which you can see from the many positive customer reviews. But how exactly does the order and delivery work? Basically, there are two different ordering processes here - one is the quick order and the other is detailed advice from our planning service.
Quick order at a glance
After you have found a suitable product with us, add it to the shopping cart. Now you can buy more accessories or other fitness equipment or you can go straight to the checkout and complete the order. For some products you would still have to make certain decisions. For example, you could Dip Buin Steelwood select the special version and also order a human flag pole. Once you've made your choice here, you'll need to provide your billing information and we'll get to work on the production of your order.
Order with planning service
If you would like to have a system that is entirely to your liking, then you can use our planning service for your gymnastics equipment. We implement your ideas clearly and understandably using the latest 3D CAD technology, so that you can get an accurate picture of your dream system. This is done in four steps. First you tell us your ideas and requirements, which can be done by phone or email. It is also important that we receive further information about the installation site. This can be done through photos or sketches. We then construct the system in 3D CAD and create different variants and design options. We will then make you an individual offer. The offer includes different installation options. You will also find out the exact dimensions and delivery time. With the AUGMENT app you can place your individual system virtually in your garden or at the installation site and get an impression of the overall picture.
Gymnastic equipment differences at home and club and school sports - what shouldn't you expect?
Children's gymnastics equipment for the home is not comparable to school gymnastics equipment. After all, we mainly use stainless steel and not wood. In addition, gymnastics is not exclusively in the foreground. A healthy condition with the parents' own body weight and sport for the offspring under the motto family fitness is particularly important to us. In club sports, for example, there is a pommel horse, several vaulting boxes that are underlaid with a soft mat. We are much more leisure-oriented, although there are also many fitness studios that use our goods. But the focus is different here. We want to support sports in general!
What to look out for with outdoor gymnastics equipment!
Basically, you can't do much wrong when buying gymnastics equipment from TOLYMP. It is important that you know the different advantages between wood and stainless steel. Although wood products are cheaper, they are not very durable. With our wood products, we also make sure that they are not pressure-treated. So no pollutants escape. You also need to have enough space in your garden. The planning service that we provide for individual inquiries will help you here. In our FAQ you will get many questions answered. Nevertheless, we look forward to hearing from you.
Our product range
Below we would like to briefly describe our range. We don't want to highlight every single product, just the most important ones. You can find a more detailed overview in the menu. We not only sell entire stations, but also extensions and individual parts. Have fun looking around!
Gymnastic bars also larch and stainless steel and gymnastic rings
Gymnastic bars made of high-quality European larch and Gymnastic bars made of stainless steel we also produce under our own direction. Ideally suited as a combined play and exercise device for children, young people and adults to set up in their own garden. Larch is non-toxic and untreated wood from local growth areas, which we buy directly from a sawmill in Eastern Bavaria. This gymnastics equipment is also available in different sizes and variants and can be expanded with numerous accessories to create a very personal gymnastics station. For even more fun and workouts, we also offer gymnastic rings. These are perfect for outdoor sports exercises and are also used in the calisthenics environment. After all, you have to keep your balance and at the same time perform certain movements. This puts a lot more strain on the muscles than with static exercises.
Fitness equipment and calisthenics equipment
fitness equipment and stations are more in demand than ever. After all, this trend is becoming more and more popular, which means that demand is increasing extremely. So that we can support your sports workout even better, we have decided to include the fitness stations in our range. We have also designed these perfectly for outdoor sports use, so that you get some of your money for a very long time. The same goes for them too calisthenics equipment and stations. Bodyweight workouts are becoming increasingly popular. This is also called a functional workout. Because not only the increase in thickness of the muscles is focused, but a healthy, athletic and functional body. We support your calisthenics workout with our high-quality stations.
TOLYMP outdoor fitness equipment and stations - More fun for games and sports
Are you looking for an outdoor gym that offers you various training options and can also impress with its impeccable quality? Or maybe you are looking for an outdoor gym for the whole family, Fitness trail devices for the public area or the company premises? Then we have exactly the right thing for you. TOLYMP has been developing and manufacturing high-quality outdoor fitness equipment for years. Outdoor devices and power stations, which you can use for a long time and intensively thanks to V2A stainless steel. Our stations and devices withstand high loads and are absolutely weatherproof.
We get athletes, employees, you and your family moving
With our stations you can rely on one thing: We will get you moving with a lot of fun. Depending on the location, our fitness and play equipment can be screwed on or set in concrete. The modular structure of our stations guarantees you the absolute best price right from the start, as you can use the clever modular system to put together your outdoor gym just the way you want it. All components are already pre-produced by us, so that we can deliver your new outdoor fitness equipment at short notice in 2-3 weeks and always get the best quality for your station.
TOLYMP brings your sports program outside
Clearly: We love outdoor sports and are convinced that there is hardly a better way to recharge your batteries. Let's train together outdoors - that's exactly what's possible with the devices from TOLYMP. Let us inspire you! Our training instructions and community show you how diverse you can use your outdoor gym. Numerous videos from the TOLYMP community are available to you on Instagram and YouTube.
You have the choice: With our outdoor fitness equipment and stations, you can do gymnastics and climbing, but you can also opt for extensive strength, endurance and mobility training. Our outdoor gym is in no way inferior to training in the gym and you can do sports such as calisthenics, cross training and functional training with the individual elements and special accessories. We offer you an excellent all-round service for your outdoor fitness equipment. In this way, your station can be planned individually and free of charge in 3D by our product experts for the private garden or public space. In addition, we guarantee you our high quality with our Made in Germany production and 10-year guarantee on all welds and rust-free.