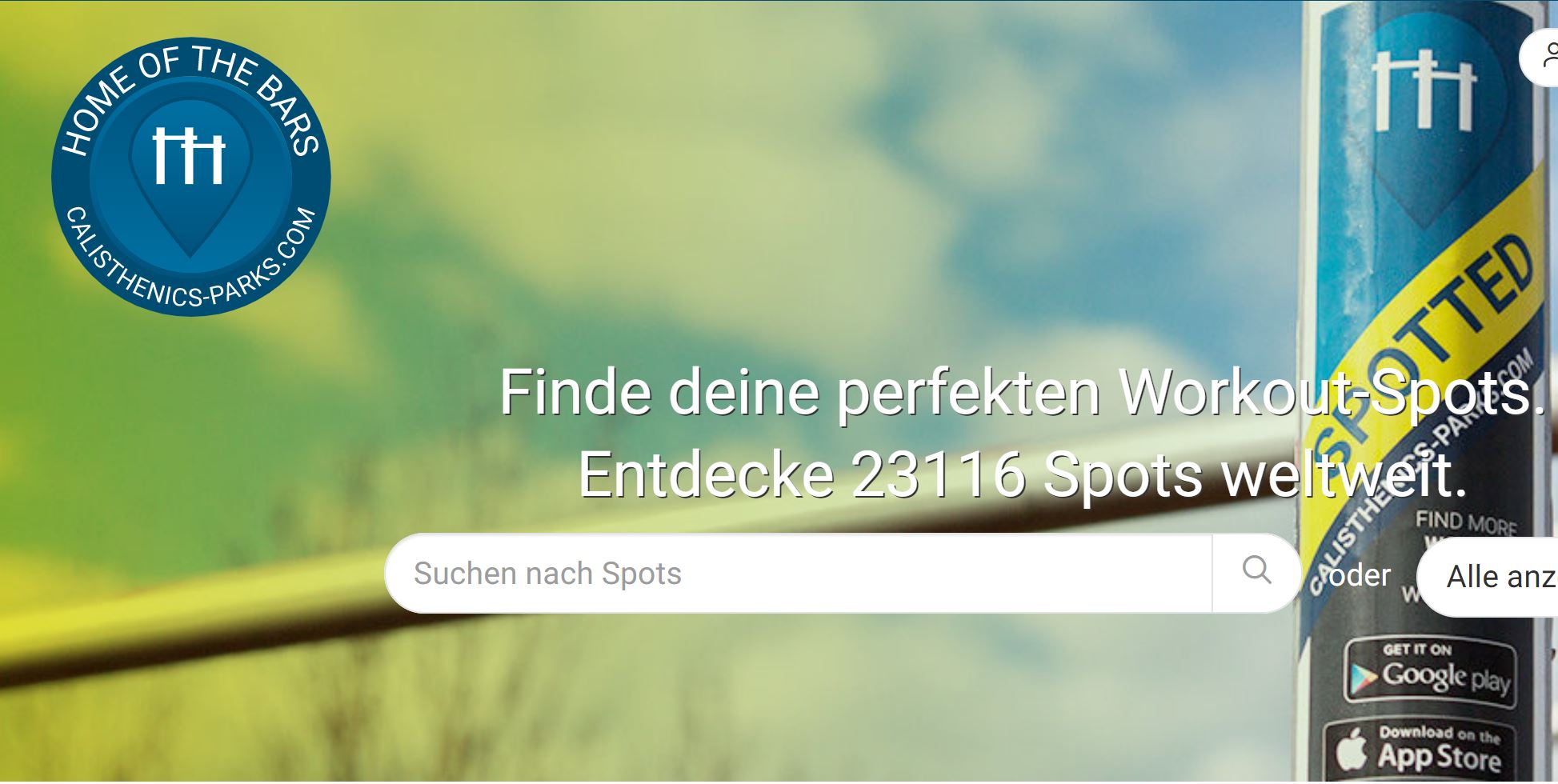 Below is an overview of the Calisthenics-Parks.com registered TOLYMP calisthenics stations.
With more than 3.800 stored calisthenics parks, this portal is the largest and most comprehensive directory of its kind worldwide.
Important: These are exclusively facilities that are publicly accessible and free of charge.
Private facilities or stations in fitness studios and the like are therefore not included in this list.
---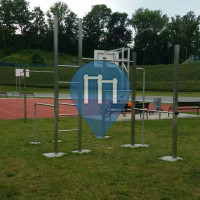 Neverest Station with additional pull-up bar
---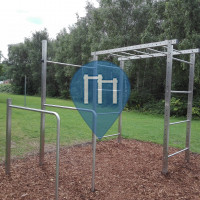 TOLYMP Cross station