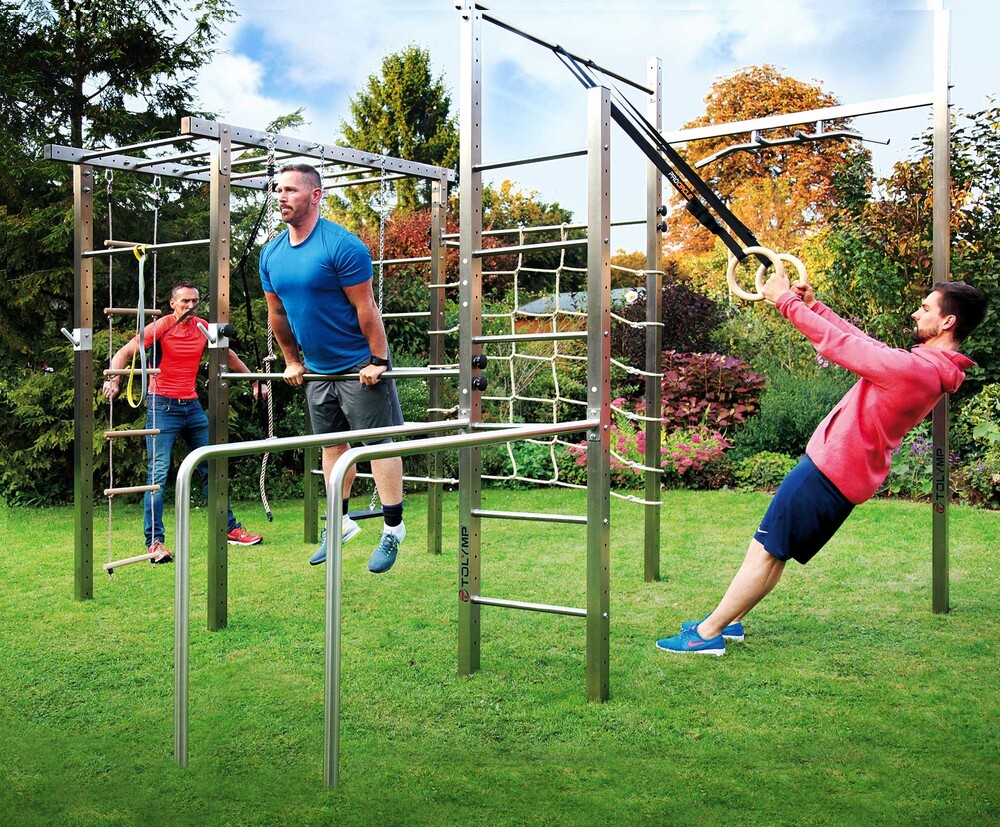 Outdoor sports – definition
Outdoor sports are defined as physical activities that are practiced outdoors and have a connection with nature. It can include a variety of activities, from hiking, rock climbing, and camping to water sports like kayaking and surfing. Outdoor sports offer many benefits, including an improvement in physical fitness, a chance to relieve stress, and a chance to connect with nature. It can also help boost confidence and promote a sense of independence outdoors. Whether you're a seasoned adventurer or just have a desire to spend more time outdoors, outdoor sports offer a variety of opportunities for every fitness level and lifestyle.
Outdoor sport and its effects on the body and mind
Outdoor sports are not only good for the body, but also for the mind. Training in the fresh air increases blood circulation, strengthens the muscles and improves the immune system. At the same time, being in nature has a relaxing and balancing effect on the mind. Exercising outdoors increases well-being and improves self-confidence. Outdoor sports such as hiking, jogging or cycling enable us to recharge our batteries and reduce the stress of everyday life. In addition, experiencing activities in nature together promotes a sense of togetherness and thus strengthens social contacts. All in all, outdoor sports are an ideal way to keep body and mind fit and healthy.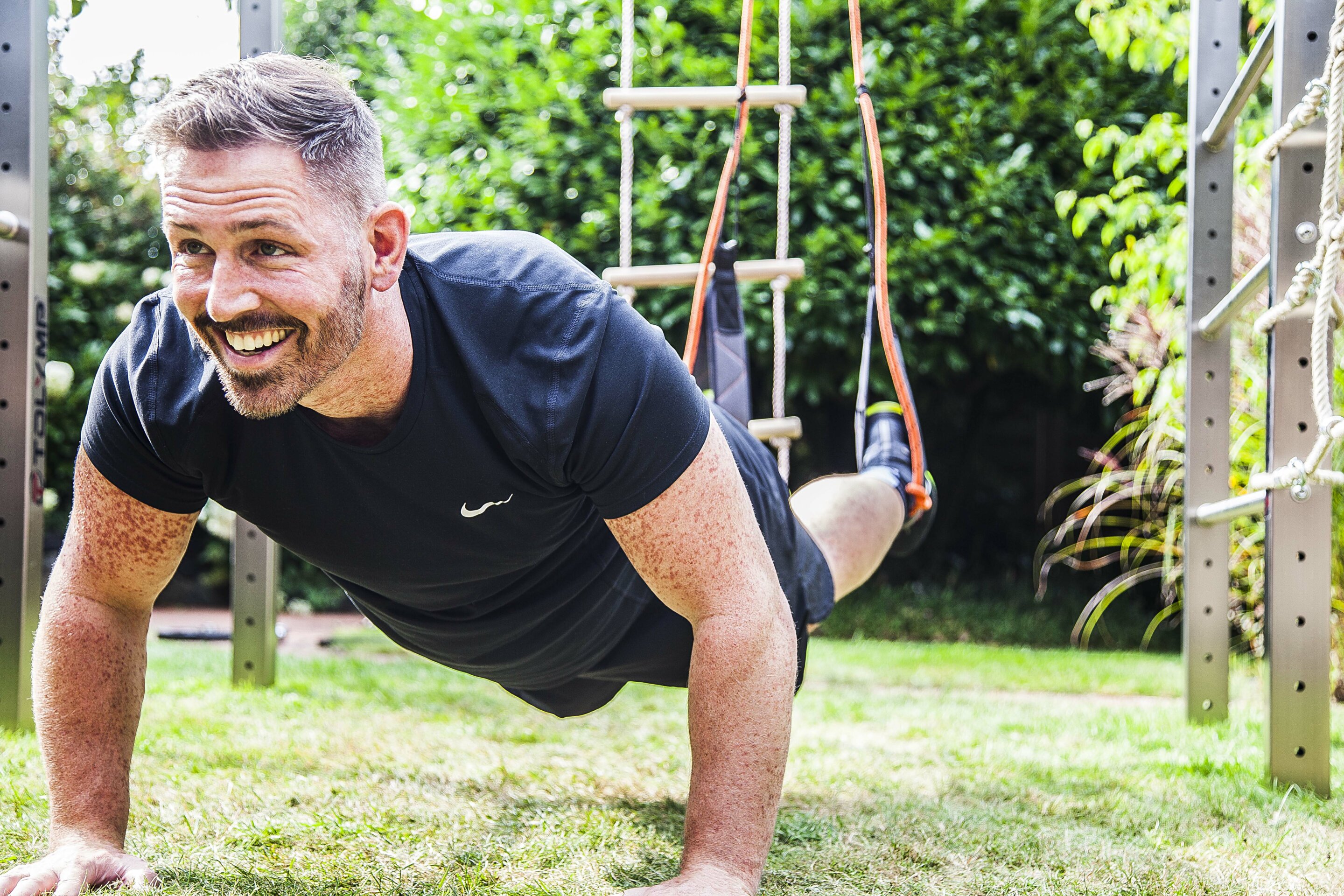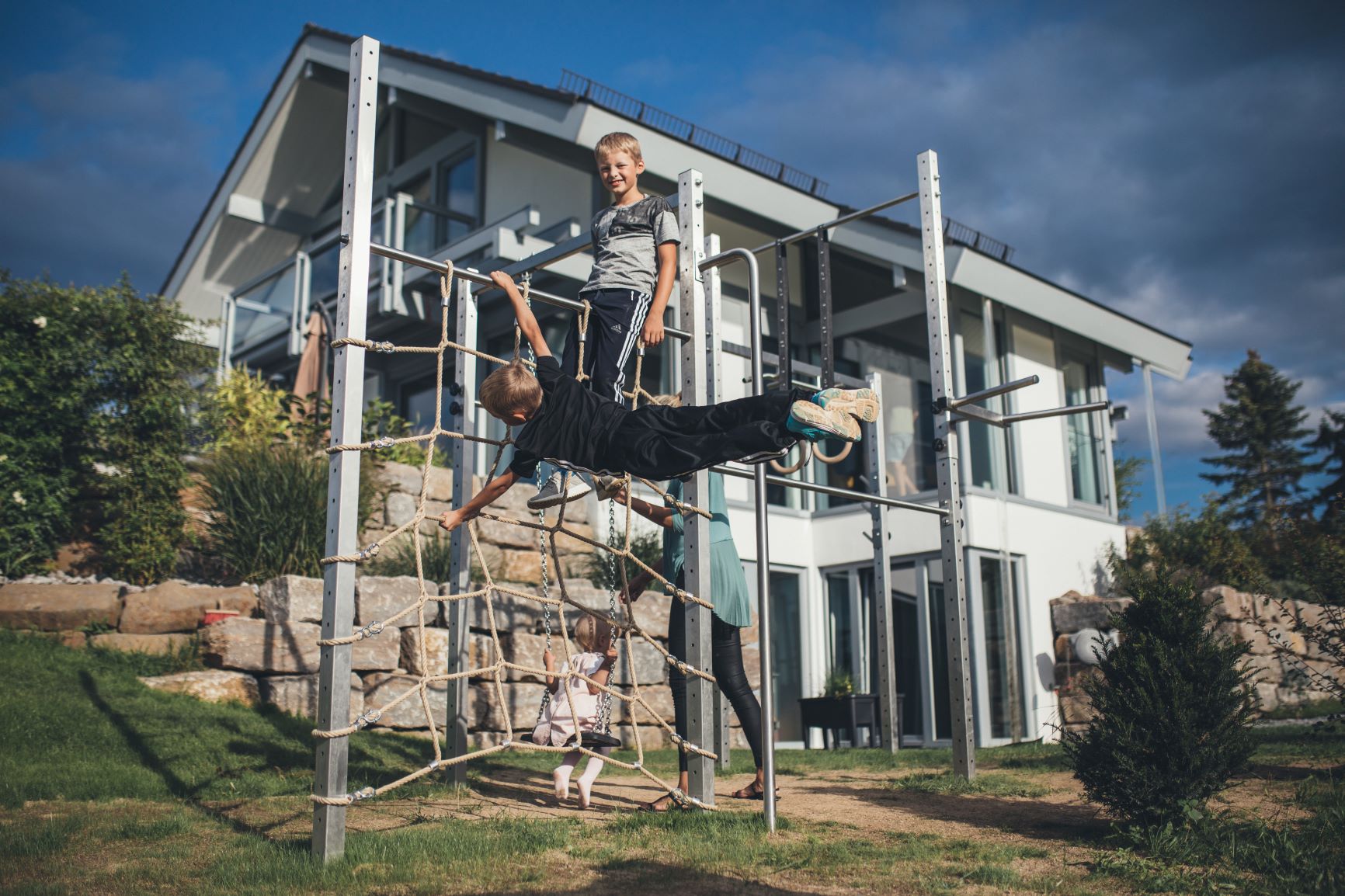 Possible outdoor sports activities for the family
Planning outdoor family activities can be a fun way to spend time with loved ones. There are many opportunities for outdoor sports that are suitable for adults and children alike. Hiking and cycling are great ways to explore nature and get closer to each other. Kayaking and canoeing are perfect for family adventures on the water. Camping offers a full week of activities, such as hiking, fishing and preparing meals together around the campfire. If you're looking for something more challenging, you can try ziplining or climb a high ropes course. There are many opportunities for outdoor sports that will delight your family.
Exceptional outdoor sports opportunities
If you are looking for extraordinary outdoor sports opportunities, you will find a wealth of activities in Germany. From tree climbing and canyoning to hang gliding and sailing to kiting and surfing, there is a wide range of sports that will delight adrenaline junkies. One of the latest trend sports is stand up paddling, where you paddle on a surfboard in an upright position on the water. Ultra trail running, which involves running long distances in the great outdoors - often on rough terrain, has also found more and more fans in recent years. Whether in the mountains or on the coast, Germany offers adventurous sports fans many opportunities to work out in the open air.
Popular stations and accessories for outdoor sports