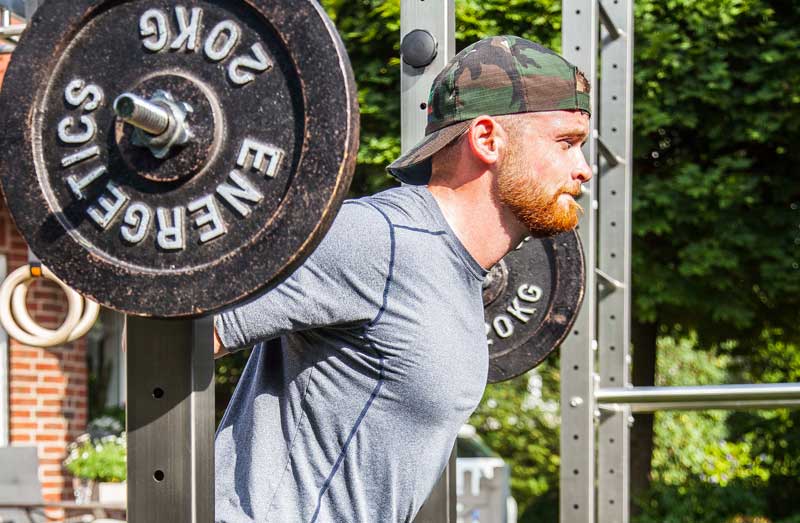 Trend sport cross training: training devices and equipment for your optimal workout.
Cross training is one of the toughest workouts that can currently be found in the fitness sector and is comparable to a kind of boot camp. Experts also talk about cross-training, cross-training games and outdoor fitness. In the past, this sport could have been equated with a training session in the army. The origin of this new sport lies in the USA, from where the fitness trend also came to Germany some time ago.
Cross training is a mixture of functional training, competitive sport and classic fitness training and can be practiced for all age groups and with all training progress. Both old and young as well as beginners and advanced get their money's worth with this training. Crosstraining is a combination of different training methods, which primarily consists of endurance units, strength exercises and gymnastics elements. Training takes place most often in the so-called Cross training box Instead, a training room that is specially designed to meet the needs of boot camp workouts. Most of the time, participants are encouraged to perform at their best by cheering on a fitness trainer and are meant to motivate them to train harder and push their limits.
Training devices and equipment for your fitness workout.
In order to keep up with the trend and to meet the high demand in this market, we have also decided to include cross-training stations and outdoor fitness equipment in our range to help you with your workout optimal support to be able to.
Our fitness stations are designed for outdoor use, so they can be set up outside, for example in your own garden.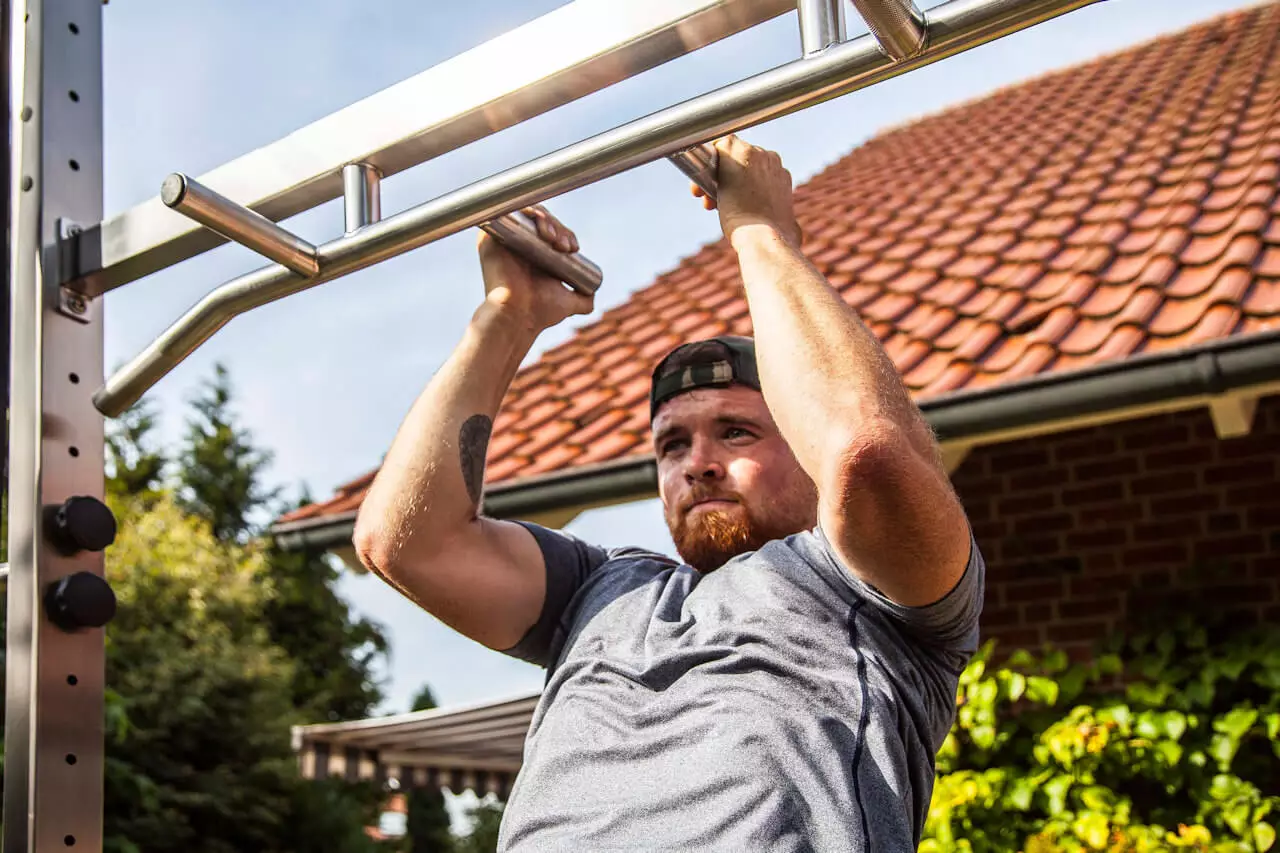 About the training effective it is important to have the right equipment. The choice of the optimal sports equipment depends on which elements you want to integrate into your workout. So there are fitness stations that are specially designed for endurance and strength are designed or training devices that are based on the training of jumping exercises and hit series aim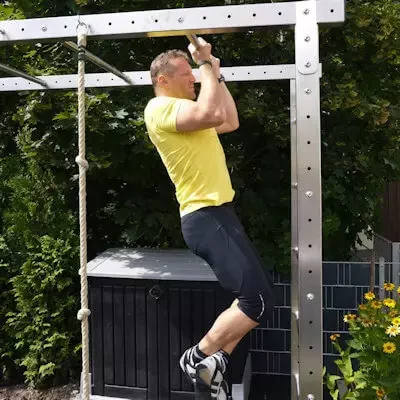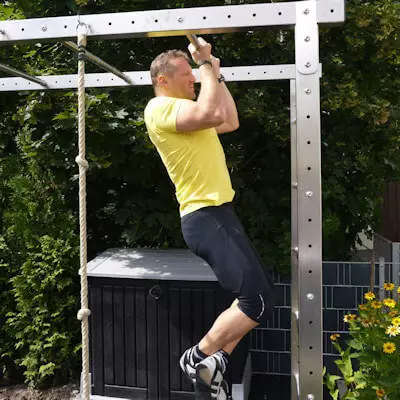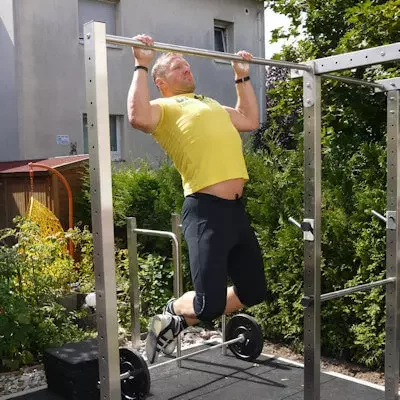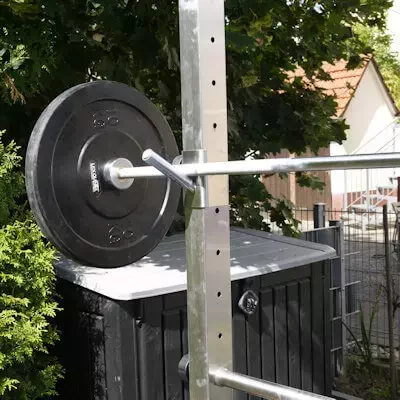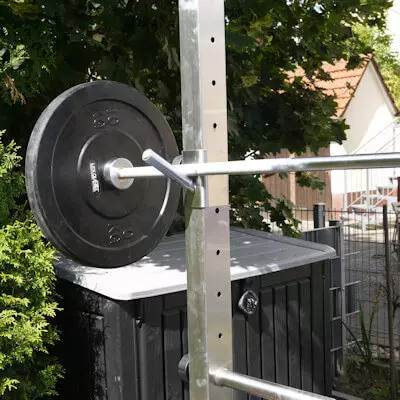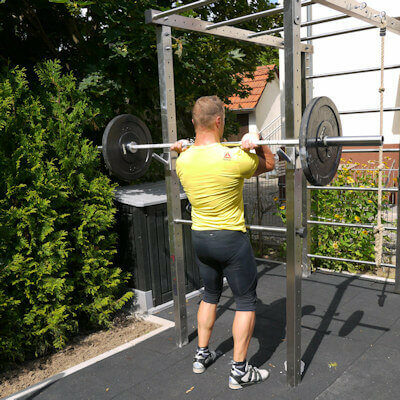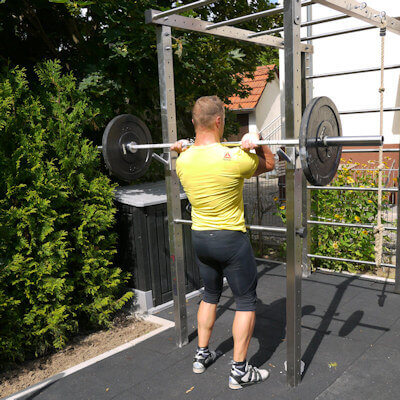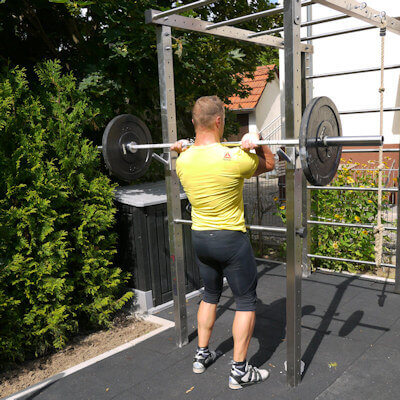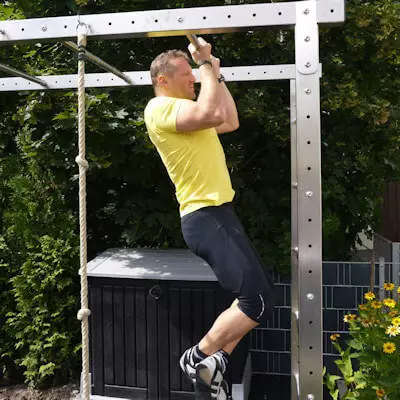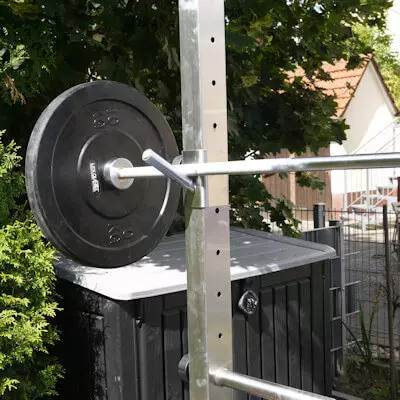 In addition to the fitness equipment, this type of training often uses a range of accessories and equipment, especially for cross-training, so that training success can be recognized quickly. In the future, you will also find some accessories in our product range that are designed specifically for the sub-disciplines of this training method. For example, we can give you the Kettlebells to heart. With this device you can do both swing exercises exercise as well as train the whole body. The kettlebells start where dumbbells reach their limits. Also Barbell Bars are used in cross training and are primarily used for classic exercises such as weight lifting, squats or deadlifts.
Our fitness stations can optionally be equipped with a barbell holder, you can order this as an accessory.
Just look for this from our range training equipment Find out what best suits your personal training needs. Need help choosing your device? Or are you looking for a stable alternative to classic wooden play towers or a climbing tower for your offspring?
Or would you like to buy an individually adapted sports facility according to your wishes? We support you with our planning service, who converts your ideas and wishes into concrete designs using the latest 3D CAD technology.
We would be happy to advise you personally and put together the best fitness equipment for you.
Your own crossfit station for the garden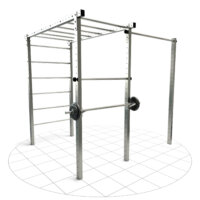 All TOLYMP stations are made entirely of V2A stainless steel. For cross training, street and fitness workouts and as a climbing tower for the whole family. Expandable with sling trainer, rings, bands, etc.
Certified according to TÜV standard DIN EN 16630:2015-06
Individually adaptable thanks to the clever modular system
Stable construction, made entirely of V2A stainless steel