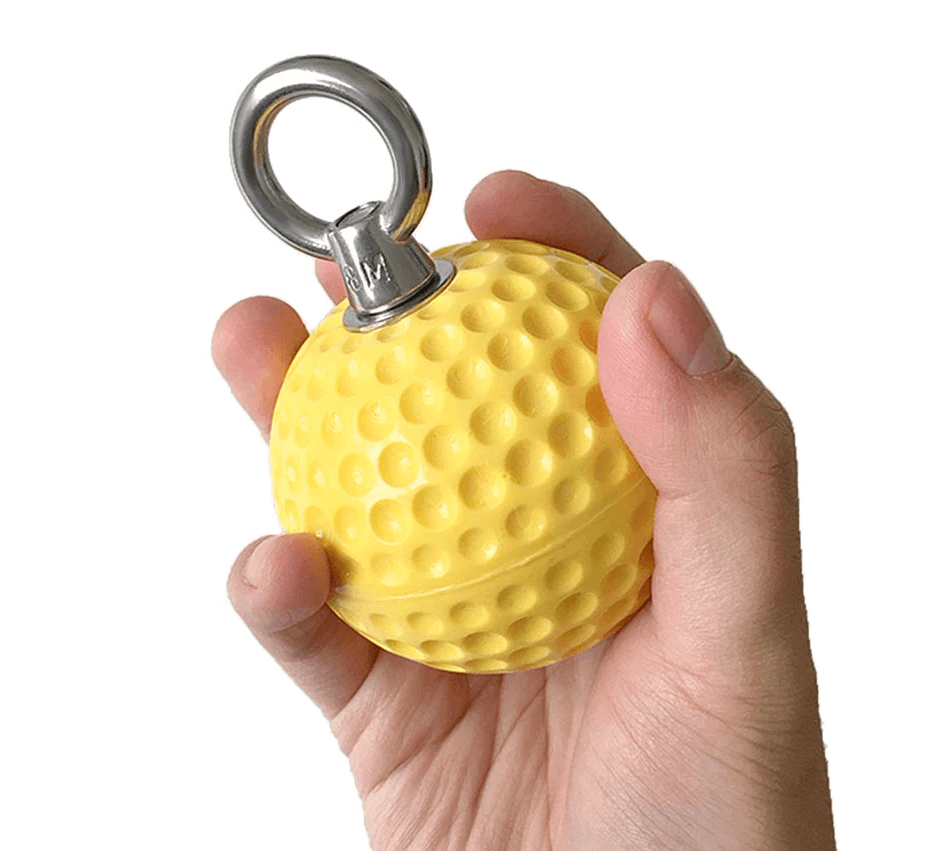 These grip balls improve grip strength and hand performance
They are therefore not only used to increase general fitness, but are also well suited for extreme sports such as climbers, wrestlers, gymnasts and parkour athletes.
Very easy to attach to our pull-up bars or monkey ladder using the carabiners. To ensure that they can be used for a long time, the pull up balls should be taken down and protected from the weather after every outdoor training session.
Dimensions
Diameter: 9,7 cm
Stainless steel hook
Grip ball with a pleasant-to-grip surface made of non-slip and sweat-resistant PU material.
What's in the box:
2 * Grip Balls
2 x Stainless Steel Snap Hooks
2 x Nylon Webbing Buckles