Rubber slabs are often found on public playgrounds, which are laid under the playground equipment as fall protection.
These slabs of rubber granulate are ideal for designing the subsoil under our play and sports equipment.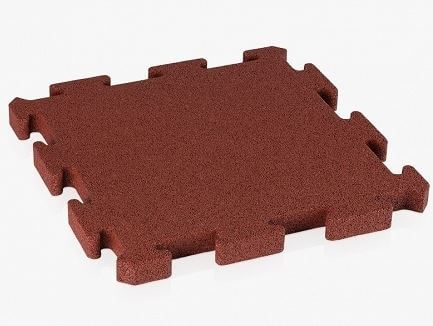 We can deliver these panels to you and work together with one of the leading German manufacturers of fall protection elements, WARCO from Neustadt an der Weinstraße.
Here you will find further information about the products and an order option.