The chest press should not be missing in the sports park
With the chest press you not only complete every sports park, but the effective fitness device also finds space in multi-generation parks. Create a place where everyone can increase their level of fitness with the outdoor chest press and other sports equipment from TOLYMP.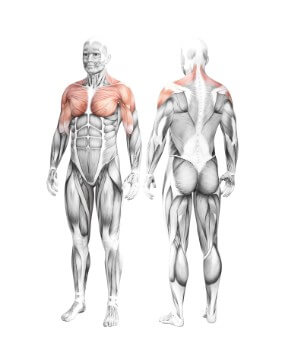 Strengthen your upper body and cardiovascular system
With the chest press, next to the big Pectorals as the main target, also build the shoulders and triceps. With regular use, you strengthen the entire upper body and promote a balanced cardiovascular system.
Effective with easy handling
The chest press is suitable for all ages and, thanks to the ergonomic handles and sitting position, offers a simple and balanced way to build up muscles evenly without overloading the body.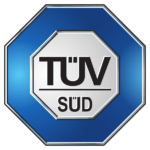 TÜV tested quality
This fitness machine was TÜV SÜD tested and complies with the safety regulations of EN standard 16630:2015-6 for stationary outdoor fitness equipment. Thanks to the production of V2A stainless steel, the fitness device is weather-resistant and therefore maintenance-free.
If you have any questions about the necessary safety requirements, we will be happy to advise you competently.
Easy construction
The device is delivered fully assembled and only needs to be set in concrete.
Maintenance-free
All moving parts are completely maintenance-free thanks to industrial ball bearings with permanent lubrication.
Durable,
Manufactured from weather-resistant V2A stainless steel. 10 year guarantee on all welds
Top value for money
Very good workmanship and high quality available at an attractive price